Join our Educate and Empower Campaign! 
Educate & Empower Campaign: Raise $30,000 by 2024!
WORKING TOGETHER TO
Create Change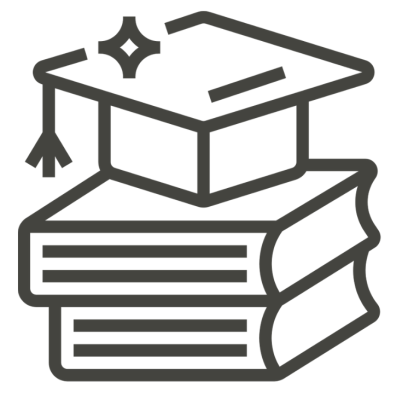 Education
Currently, the region of Karangasem has the lowest rates of literacy in Bali with more than 50% of students far below the minimum competency limit.
With high poverty rates and low education rates for adults, sadly, education is simply not the priority for many families in Bali. In fact, countless parents that we work with have only received an education up to grade 4 and many are illiterate. This in collaboration with hidden school costs up to $40 per month, pushes many students to choose work over school.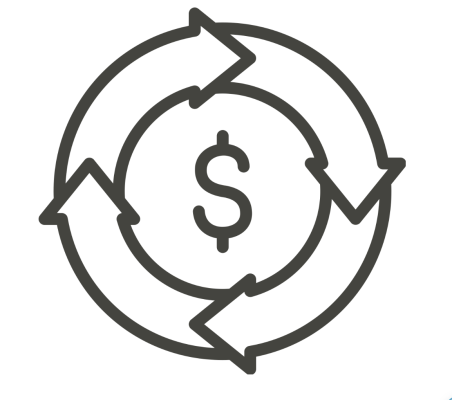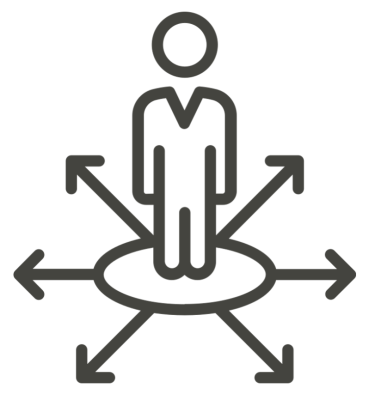 Our programs have taken concrete steps to worked in collaboration with our global community to address these issues and create positive impact for communities in Bali.
These numbers are just the beginning for us! Help us grow our impact by donating today.
ENHANCE THE IMPACT
45+
More than 45 local Balinese students have been sponsored through The Suwandi Foundation, removing the high cost of local education for families and teaching children valuable financial management skills.
$100K+
Thanks to our incredible donors, since 2022 we have directly invested over $100,000 into locally operated programs in Bali. This includes our support for Yayasan Loka Mawa Upadhi and the development of sustainable programs for the community. 
55+
More than 55 international students have found life-changing experiences, partaking in our international service learning trips and internships, giving back to the local community in sustainable ways.